Shared trips - Spring 2019
Available daily! Details may be revised at any time. Charters are weather dependant. Bookings are available for individuals or groups. If at any time you are unsure, please discuss with us what would best suit your needs. Scroll down the page for further information and pricing relating to Shared Charters (joining in with others). Private trips information on separate tab.
To make a booking: please phone 0418 349 364 between 8 am to 9 pm.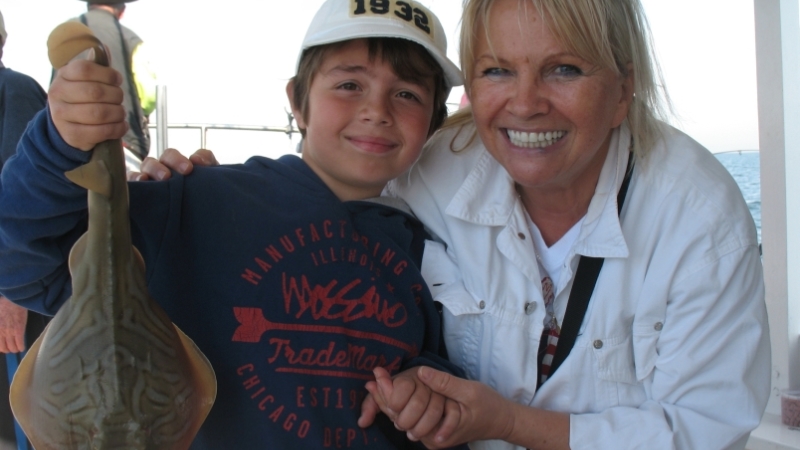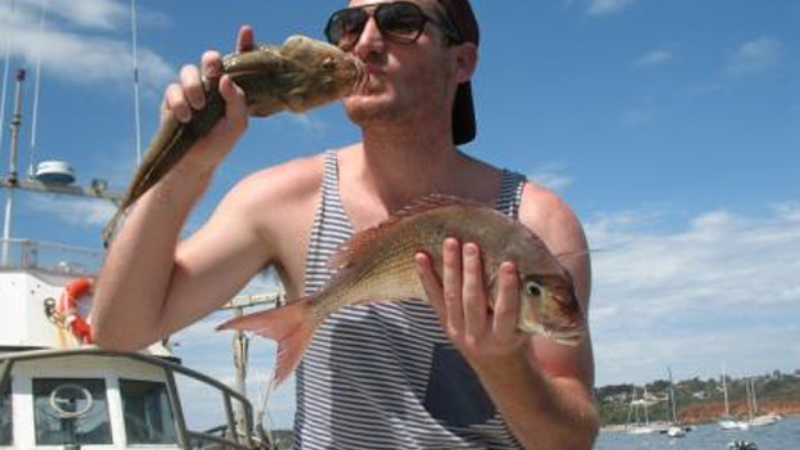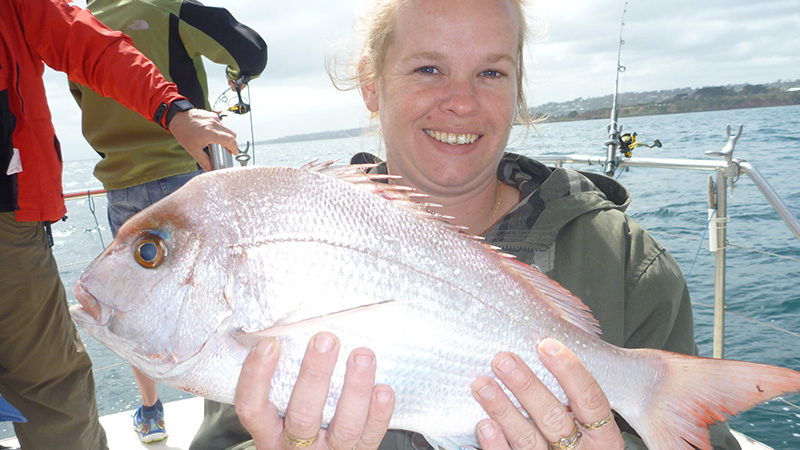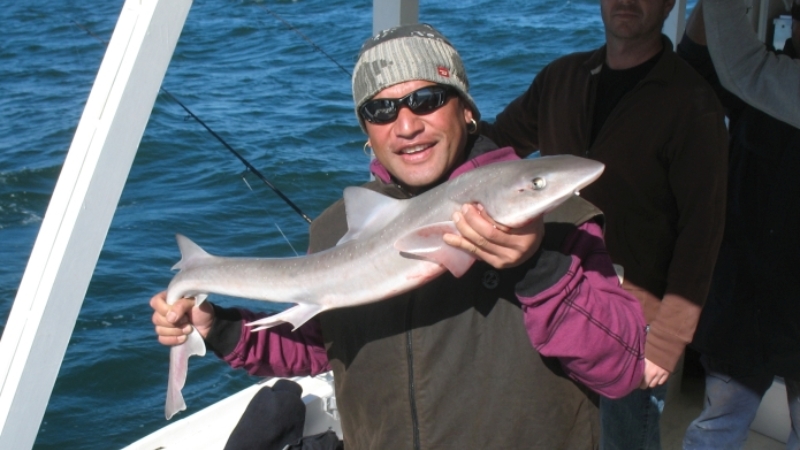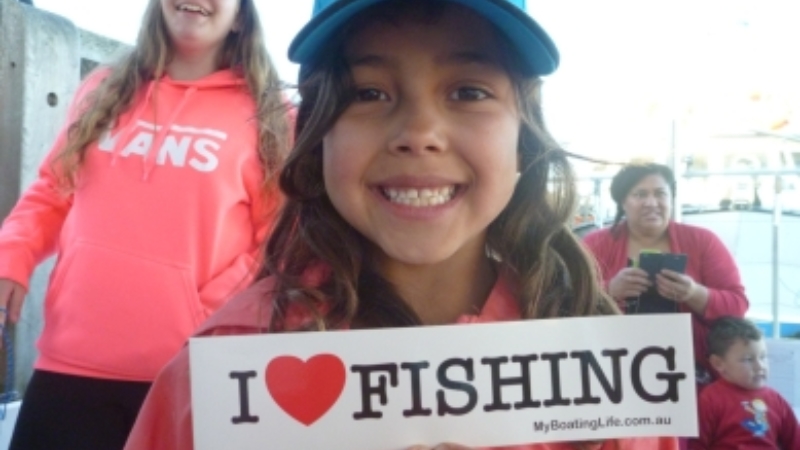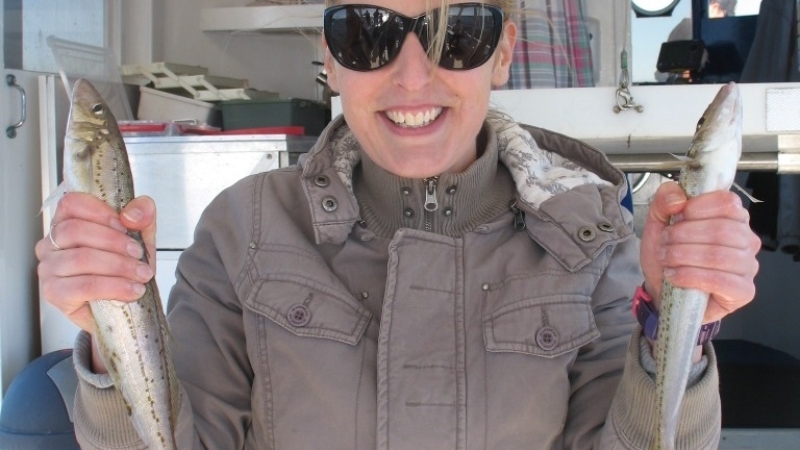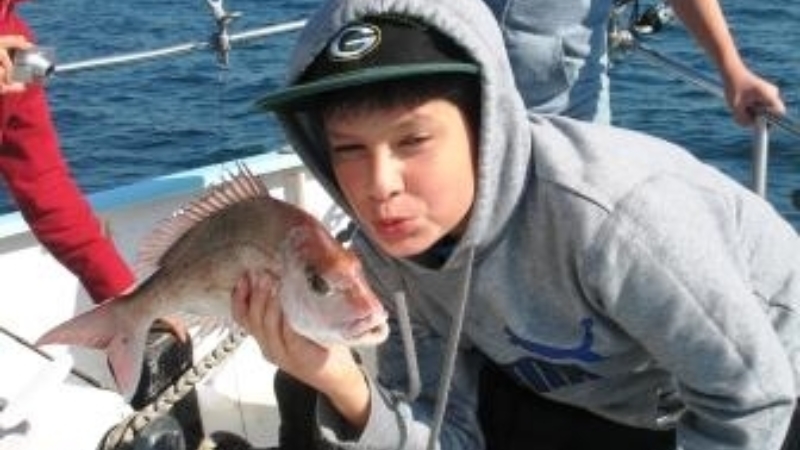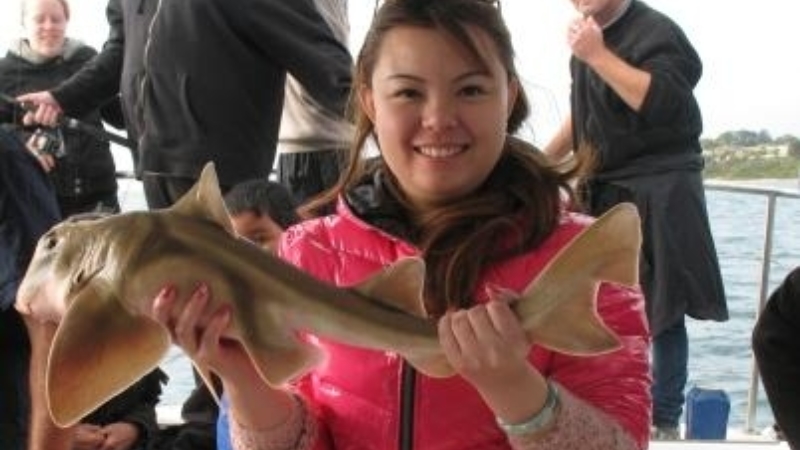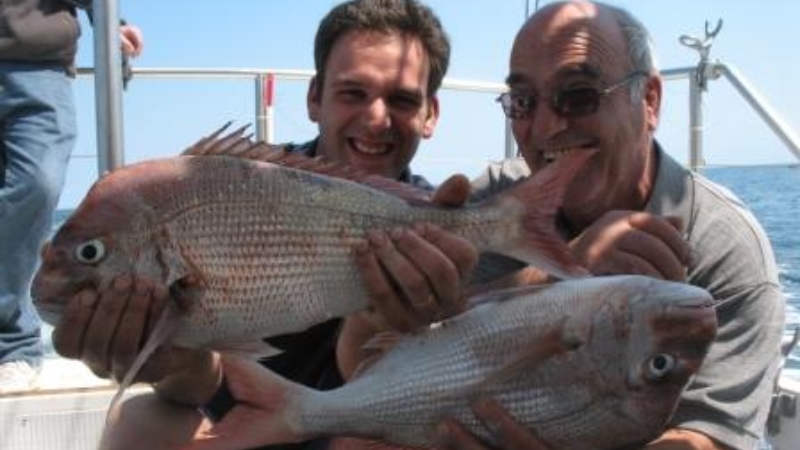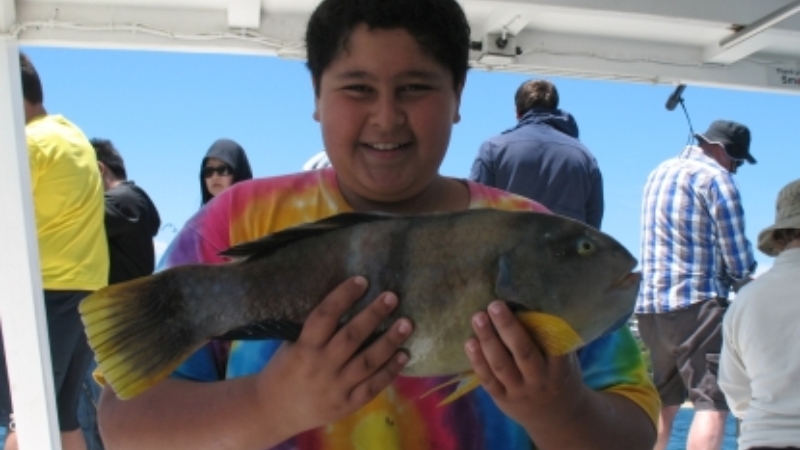 ---
Shared Charters
Joining in with others!! These trips are available weekdays and weekends. Every person (man, woman & child) will receive a Repeat Offenders Card on their first trip which will entitle them to future discounts. Boarding time is half an hour prior to the leaving the pier (6.30 am morning or 12.30 pm afternoon trip). Available seven days per week (weather permitting and minimum numbers reached).
Daily - Weekdays / Weekends:
MORNING fishing trip time 7:00 am to 12:00 noon (5 hrs)
Adult $85
Senior/Student $80
Child $75 (14 years & under)
AFTERNOON fishing trip time 1:00 pm to 5:00 pm (4 hrs)
Adult $75
Senior/Student $70
Child $65 (14 years & under)
PLEASE NOTE that there might be the occasional 10 am to 3 pm trips on offer, weekdays only.
......................................................................................................................
Family rates available — ask us!
......................................................................................................................
Fishing Licences are required by adults over 18 years of age (selected concession cards holders are exempt). To purchase these please click the following link: Victorian State Governments recreational fishing licence site. We suggest you wait until the night before your trip to ensure that the weather is okay as the licences are non refundable.

There is further information available as you scroll down this page but please ask if you have any questions by emailing us from the contacts page or calling 0418349364.
To book your seat: please phone 0418 349 364 between 8 am to 9 pm.
INCLUDED on ALL Fishing Charters
Quality Shimano/Abu Garcia rods, Shimano reels, tackle and the biggest range of bait. If you prefer to use your own fishing gear you are welcome.
Currently the light meal menu is a BBQ with choice of a delicious ground beef hamburger, delectable fish fillet pieces (Blue Grenadier) or a gourmet vegetarian patty (lentils & seasonal veggies) in a sandwich with caramelised onion, crispy green lettuce and ripened tomatoes. Please order your protein at the time of booking.
Snack - a lamington cake
Drinks - tea (Black, Oolong, Green), coffee (Nescafe Espresso), cordial and water.
Crew that professional, passionate and attentive. They are on board to help you!
All legal fish caught during the trip can be bagged for your convenience.
Expert advice and assistance always available!! Please ASK if you have any questions.
More Information:
Plover is the largest, safest and most comfortable transport vessel in the Mornington for either fishing or cruising.

We cannot guarantee what species or how many you might catch, but we can guarantee that on every charter we will do our best given the conditions on the day.
Whether your are on your own or just wanting to spend time with family or friends, the Plover is the platform for you. Celebrating a special occasion, socialising with work colleagues, school excursions, attending corporate functions and wanting to access team building or bonding activities - Bay Fish N Trips will cater to all your needs.
On every fishing trip a substantial BBQ is provided plus light refreshments.
Just call to discuss what you would like to do.
We accept Cash, Visa, MasterCard, EFTPOS or UnionPay - Please ask for alternative payment methods if required. (NB. 1% bank surcharge will be added for all card payments).

'Repeat Offenders' Discount Card
Every person (man, woman & child) boarding the vessel for their first trip on a Shared Charter will receive a Repeat Offenders Card. The card entitles the named holder to a discount on future trips as a reward for returning to fish on board the Plover.
NB. Only to be used on Shared Charters.
The new system was introduced 1st October 2016. If you hold a previous ROC please bring it with you as your accumulated discount will be honoured then the card will be replaced with a new one that entitles you to ongoing future discounts.
EXTRAS from the Kiosk available (at a small cost)
Soft drink cans (cold), nuts, potato chips, Sunny Boys, stubby holders and noodles in a cup. CASH ONLY for purchases from the kiosk!
Recreational Fishing Licences
A recreational fishing licence is required when fishing in Victorian waters. Please ensure you have one (exemptions: under 18 years; 70 years or over; holders of Vic Seniors Cards, veterans affairs pensioner cards etc). We recommend that you purchase of a recreational fishing licence from 'Fisheries' at Victorian Recreational Fishing Licences or you can get one from us on board Plover.
The Plover has the best, most substantial protection from inclement weather, but it still can get cool in the mornings or late afternoon, so we suggest you wear suitable clothes, comfortable shoes and bring a spray jacket/rain coat if showers are forecast and a hat on the hotter days. Sunscreen on board!
Remember, we don't care how far we go to catch fish. Port Phillip Bay's size and time are our only boundaries. We cannot guarantee that you will catch fish but we can guarantee that we will do our very best for you on your charter given the conditions on the day. It's more than just a fishing charter ... it's a marine experience. We depart from and return to the Mornington Pier, Mornington which is located on the Mornington Peninsula (just over an hours drive from Melbourne's CBD).
---
Gift Vouchers available
Please call 0418 349 364 to order or check out the online system (See Gift Vouchers tab).
---
......................................................................................................................
Please click the PRIVATE CHARTERS tab for the whole boat bookings; the GIFT VOUCHERS tab to organise a fishing trip surprise for family, friends or work mates; the CRUISE tab above for Mornington Peninsula coastal & sunset trips; SCATTERING OF ASHES tab for a sensitive farewell to a loved one; or PACKAGES tab for other ideas that bundle local businesses.
.............................................................................................................................