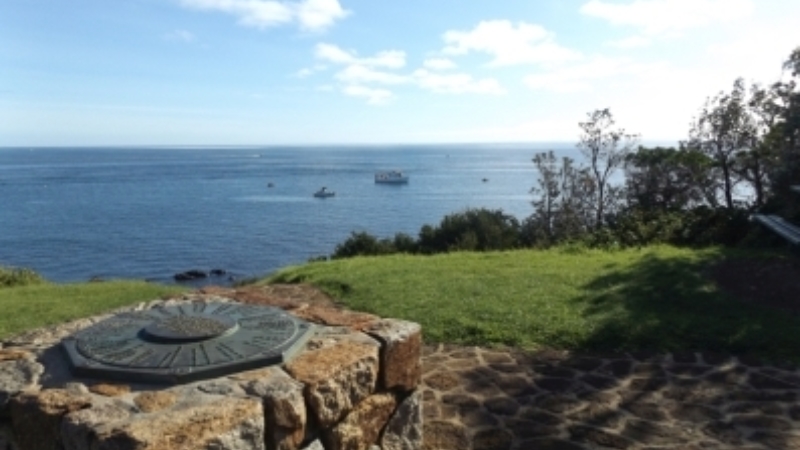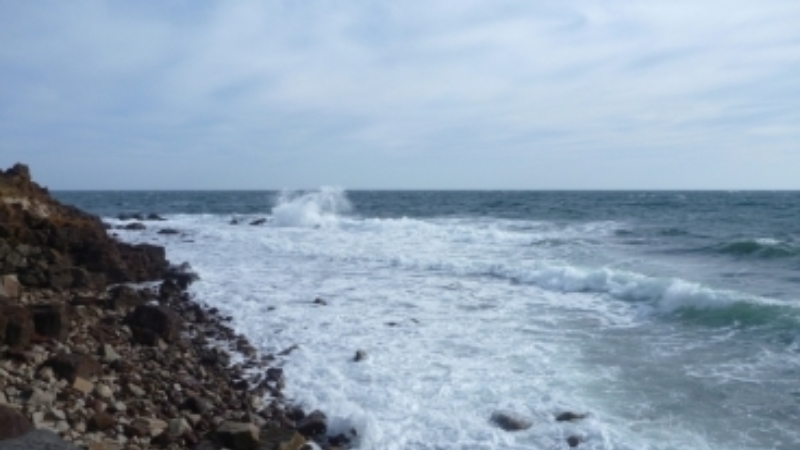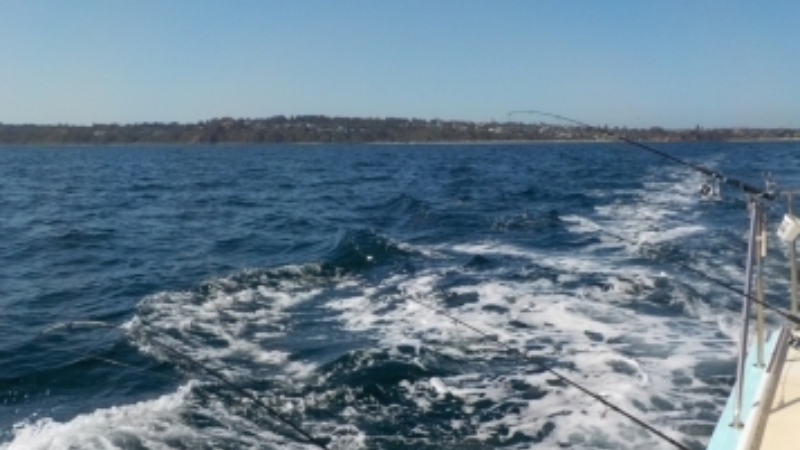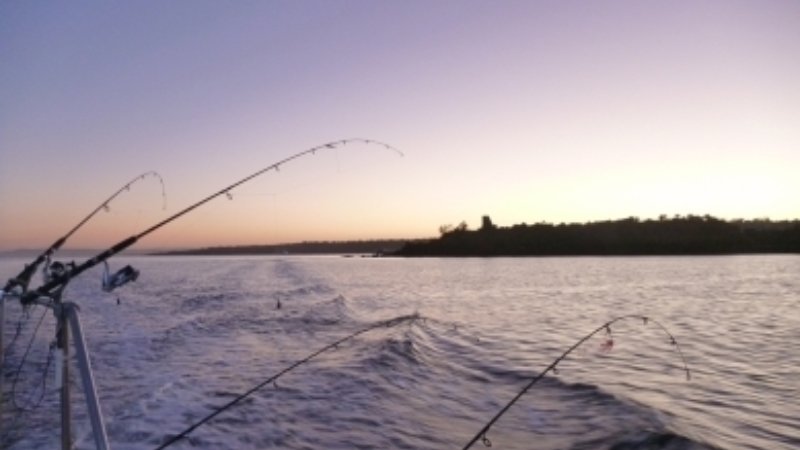 Port Phillip
Located in the southern part of Australia, adjacent to the city of Melbourne, the Mornington Peninsula and the Bellarine Peninsula, Port Phillip is known to be one of the largest enclosed spaces of saltwater in the Southern Hemisphere and one of the most bio diverse pieces of water on our planet.
As a resident of Mornington and owners of the marine based tourism business, Bay Fish N Trips, they feel very privileged and lucky to have such a magnificent asset as Port Phillip on their doorstep. It has
Port Phillip is often referred to as 'Port Phillip Bay' or 'The Bay', but Port Phillip is actually not a bay at all. It's a local port area that is actually made up of over 16 bays. Examples of some of these bays are: Canadian Bay, Daveys Bay, Hobsons Bay, Half Moon Bay, just to name a few. Safety Beach between Dromana and Mt Martha used to be called Shark Bay, but it was changed several years ago after a local abattoir was closed down, to encourage tourism.
Geologically, the bay is relatively new compared to other parts of Australian or the world. 'Port Phillip Bay formed between the end of the last Ice Age around 8000 BCE and around 6000 BCE, when the sea-level rose to drown what was then the lower reaches of the Yarra River, vast river plains, wetlands and lakes. The Yarra and other tributaries flowed down what is now the middle of the bay, formed a lake in the southern reaches of the bay, dammed by The Heads, subsequently pouring out into Bass Strait. A dry period combined with sand bar formation, may have dried the bay out as recently as between 800 BCE and 1000 CE'. (1)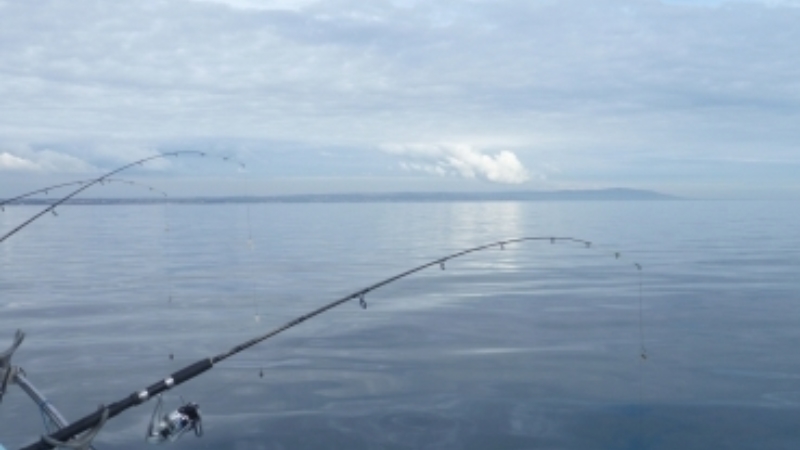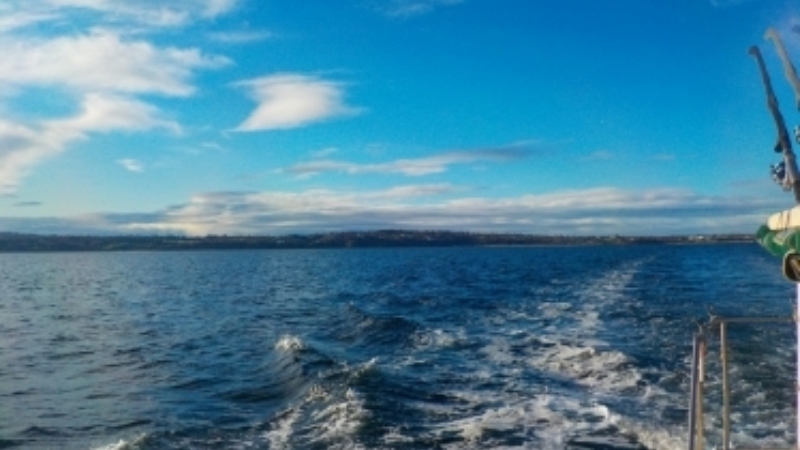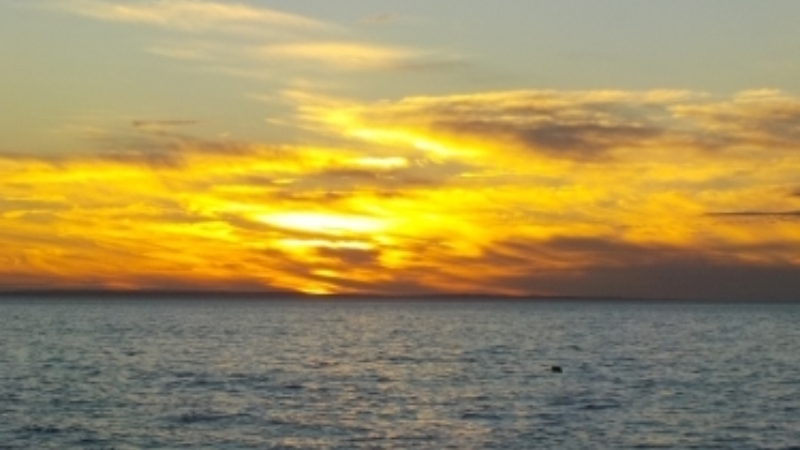 'Before British settlement the area around Port Phillip was divided between the territories of the Wathaurong (to the west), Wurundjeri (north) and the Boonwurrung (south and east) Nations. The Aboriginal people were in occupation of the area long before the bay was formed, having arrived at least 20,000 years ago. Large piles of semi-fossilised sea-shells known as middens, can still be seen in places around the shoreline, marking the spots where Aboriginal people held feasts'. (2) A couple of these middens are located along the shoreline between Mornington and Mt Martha today but fortunately are hidden from the general public so that they are not disturbed.
The British were the first recorded explorers to enter the bay. In 1802, the crews of HMS Lady Nelson, commanded by John Murray followed ten weeks later by HMS Investigator, commanded by Matthew Flinders. The cairn on Schnapper Point, Mornington marks the spot where Flinders stood surveying the bay. Subsequent expeditions into the bay took place in 1803 to establish the first settlement in Victoria, near Sorrento, but due to access to fresh water, it was abandoned in 1804.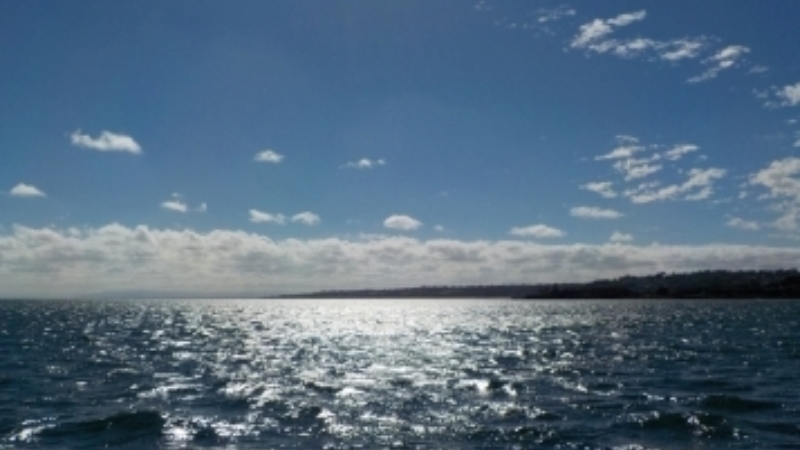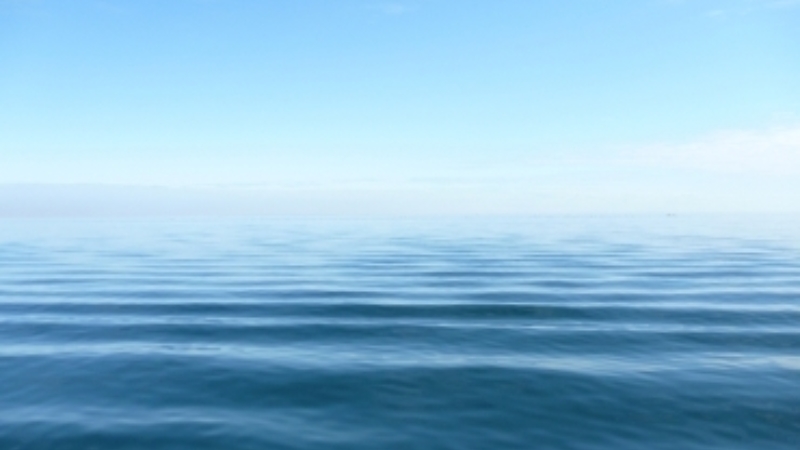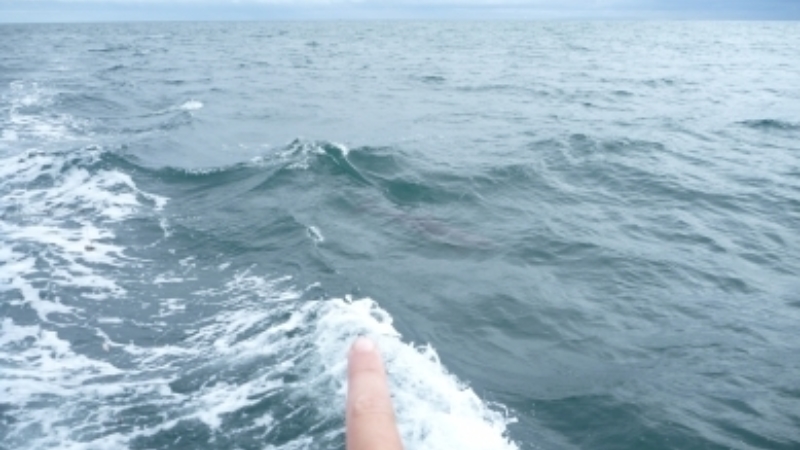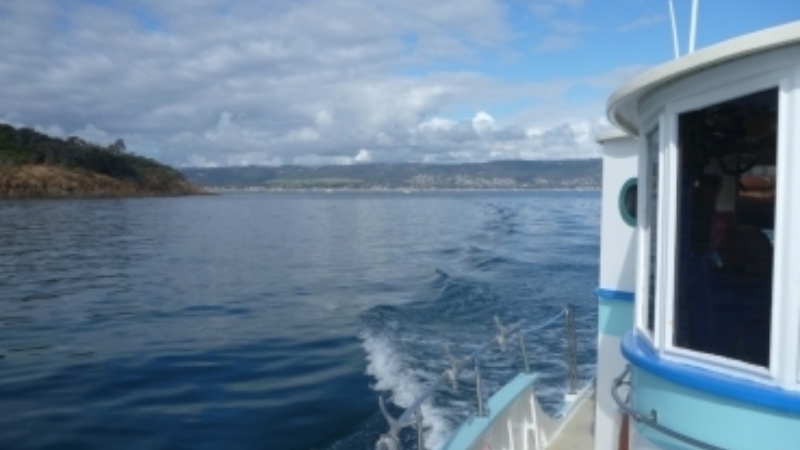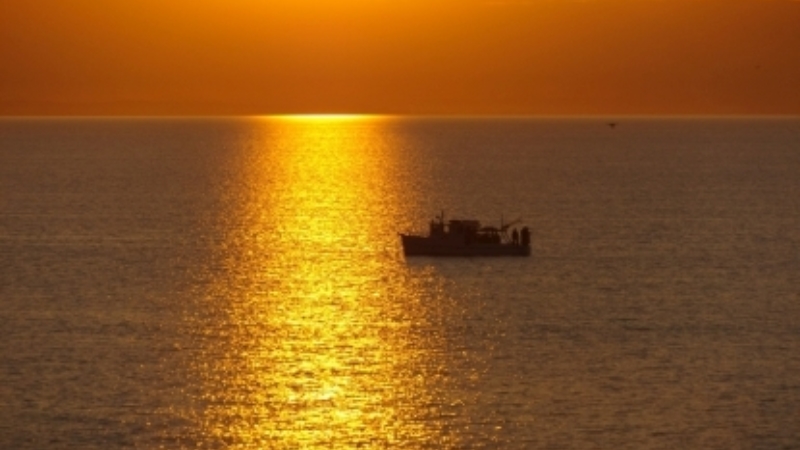 Interestingly Port Phillip was initially named Port King, after the then Governor of New South Wales, Phillip Gidley King) but it was renamed three years later in 1805, by King himself to Port Phillip, in honour of Arthur Phillip, the first Governor of NSW.
In 1835, settlers from Tasmania returned to establish Melbourne, now the state's capital city, at the mouth of the Yarra River. Now there are over 4.5 million people living around its shores, making Port Phillip Australia's most densely populated catchment and hugely popular for a variety of recreational activities.
Some general facts about Port Phillip as it is now:
Area: 1930 square kilometres, with a 264 kilometre shoreline
Depth: Half the bay is shallower than 8m with the deepest portion around 24 m
Volume: approximately 25 cubic kilometres
Temperature range: 13 to 21 °C
Tide range: 0.7 metres (average)
Hazards: Dramatic weather changes that has an immediate impact on the sea state which can be a problem for novice boaties. Port Phillip can be a danger to its users as well as the structures Hazards: Dramatic weather changes that has an immediate impact on the sea state which can be a problem for novice boaties. Port Phillip can be a danger to its users as well as the structures that are along the shoreline when there is a gale or a storm conditions. Pollution: sadly, rubbish that is discarded inappropriately often ends up in Port Phillip via storm water drains and local creeks. Chemical waste into local creek systems has caused major problems in recent times e.g. Maribyrnong and Dandenong waterways affected by chemical spills.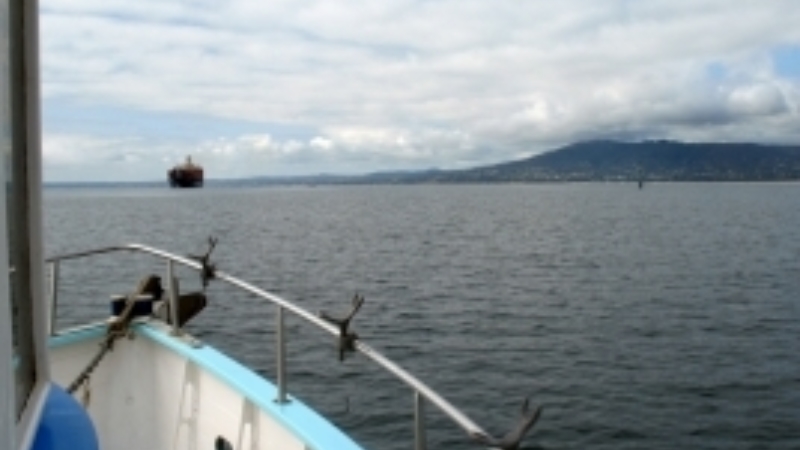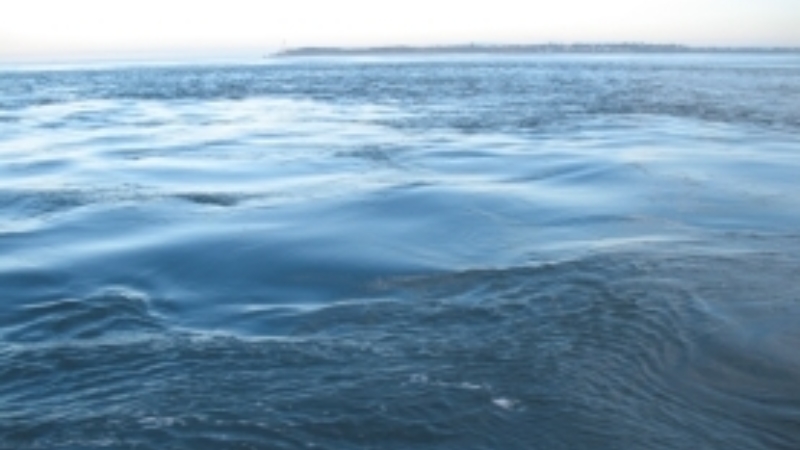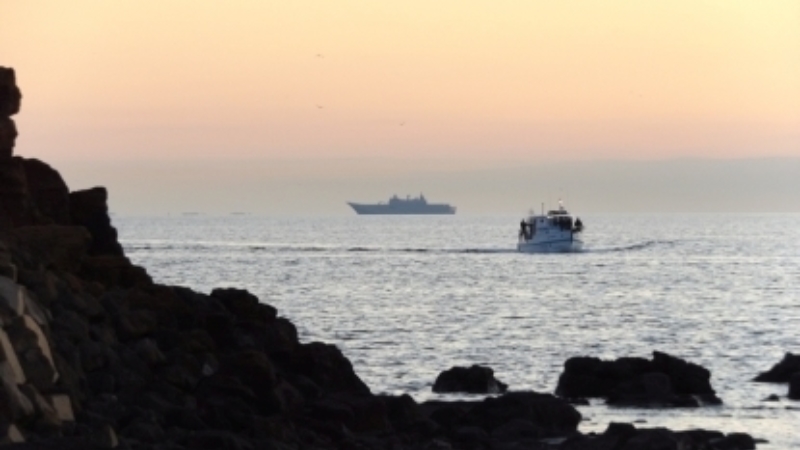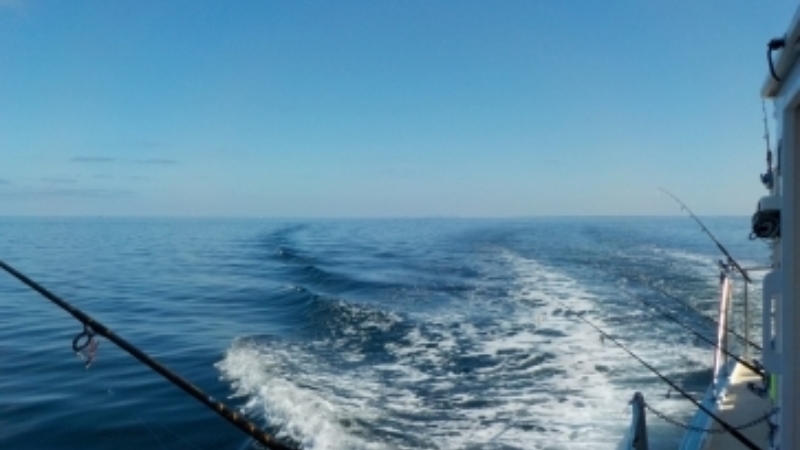 In the next couple of articles we will present some of the flora and fauna that is associated with Port Phillip; as well as highlighting some of its key water based recreation activities that are available to locals and tourists alike; and finally some of the things you can do to help keep Port Phillip as pristine as possible.
Source: Bay Fish N Trips, Wikipedia (1) (2) and Parks VIC.
NB. To celebrate Port Phillip, two festivals have been organised by the Connected to Port Phillip group. Go along and show your support for this wonderful asset that if too often taken for granted. For more information go to: www.connectedtoportphillip.com
Saturday 23rd February 2019 – Mornington Park, Mornington
Saturday 23rd March 2019 – Point Cook Coastal Park, Point Cook