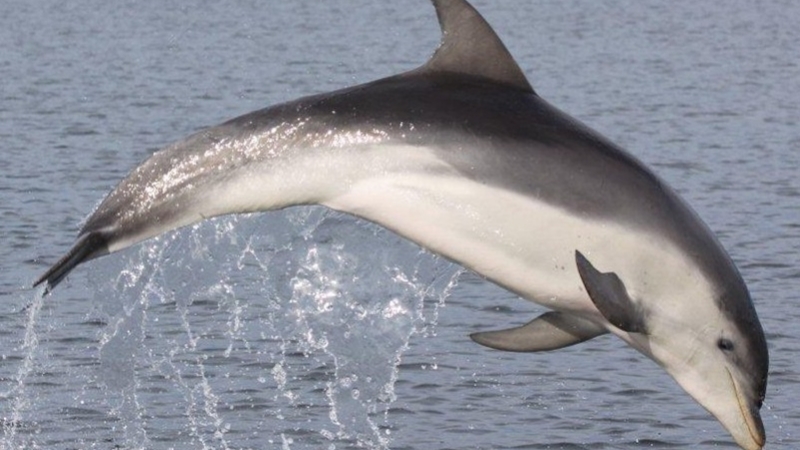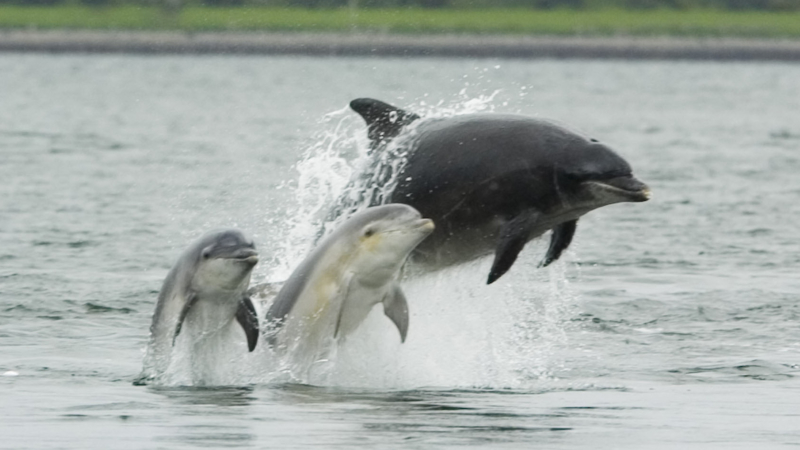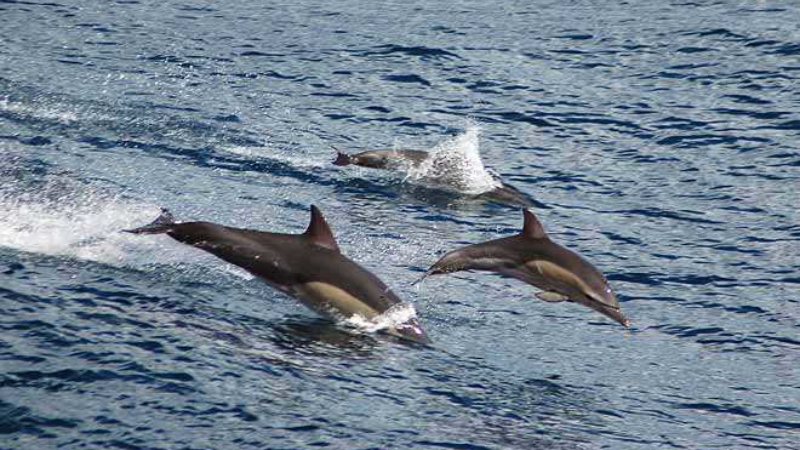 The Facts
There are many different types of dolphins found around the world but only a few make the temperate waters of Port Phillip Bay, Victoria their home. The main three are as follows:
Life Cycle
Generally, adult males live mostly alone or in groups of two or three. They interact with adult females (who live in larger pods of up to 15 other females, calves and juvenile males) to mate. Dolphins have many partners over a lifetime. At a glance it is difficult to tell the sex of a dolphin but if you catch a glimpse of their belly it is easy, as both males and females have a naval and genital slit but females also have a mammary slit on either side of the genital slit. Calves are born mostly in spring and summer. They will stay with their mothers for about 5 years. Females tend to remain with the pod while males leave.
Some dolphin species have been known to live up to 50 years. They are highly intelligent and very social. According to Wikispecies, there are 43 different species of dolphins (39 oceanic and 4 river species). The Burrunan Dolphin is particularly special. It was discovered in 2011 and can only be found in Port Phillip and the Gippsland Lakes.
Dolphins generally feed on a variety of fish, squid, octopus and crustaceans (up to 15 kg per day).
Man is the biggest threat to dolphin populations (incidental capture by trawlers in nets, illegal "sport" killing with rifles, over fishing of fish stocks, irreparable damage by vessel props and over use of some tourism activities). (Info source: DRI)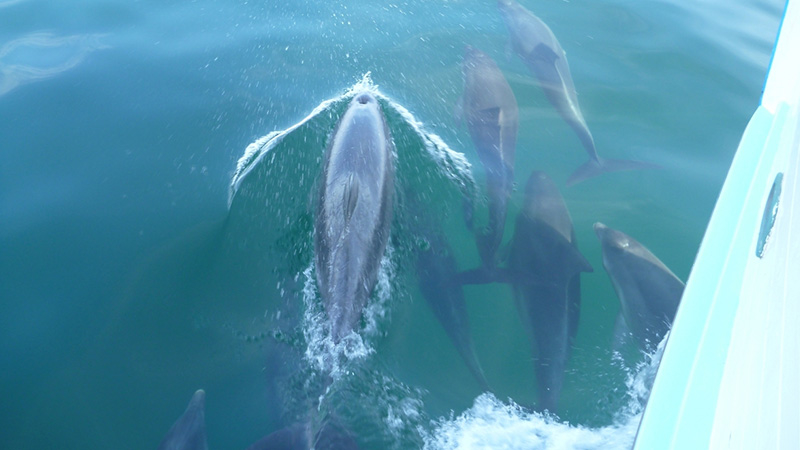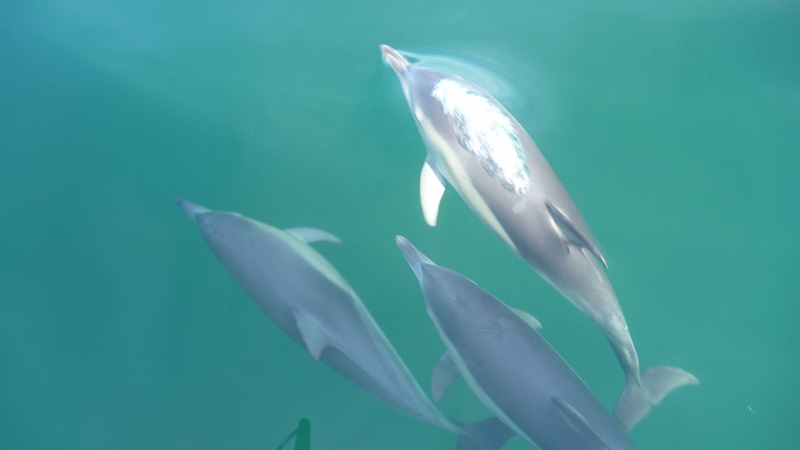 Port Phillip
There is something about Plover that the dolphins of Port Phillip Bay just love. Often the Common & Bottlenose Dolphins, especially the local Mornington Common Dolphin pod (Ester & family) will bypass other vessels just to ride and play in Plover's bow waves. Bay Fish N Trips have become ambassadors for the Dolphin Research Institute (DRI) and over the last few years have logged location, photographed and noted specific details for them. They can never guarantee sightings for guests but feel quite honoured when the pods often come over to say "hello".
Dolphins are amazing mammals. They bring joy to all who get to experience them so please take care. Don't approach them. It is a privilege if they come to you like they do with the Plover and play in her bow-waves. If this happens, slow down. If not, power vessels by law are to stay 100 m distance. Never chase them!
For further information visit the Dolphin Research Institute www.dolphinresearch.org.au
Donations to this fabulous organisation are always welcomed!!
Don't forget also to check out some film clips of the dolphins visiting Plover on the Bay Fish N Trips YouTube or Facebook pages.