Come and see the Mornington Peninsula from our perspective.
---
A private group tour with Bay Fish N Trips is a unique way to spend time with your family, friends, work colleagues or business groups before heading off to one of Mornington's great restaurants.
There are breathtaking views of scenery that would be otherwise inaccessible. The Mornington Peninsula offers many local, historical & geological points of interest, as well as coastal sea birds and marine animals such as dolphins, penguins and seals.

Depending on wind direction, the Plover will cruise along the Mornington Peninsula coastline before anchoring for nibbles and drinks. Some of you may wish to have the catering done for you, sampling local seafood or wines. A great selection of music is available on board or bring along your own.
Some of you may be looking for a vessel for a Scattering of Ashes ceremony. The team at Bay Fish N Trips can help you by organising a special cruise (1 or 2 hours) to farewell your loved one that will be both sensitive to your needs and most memorable.
---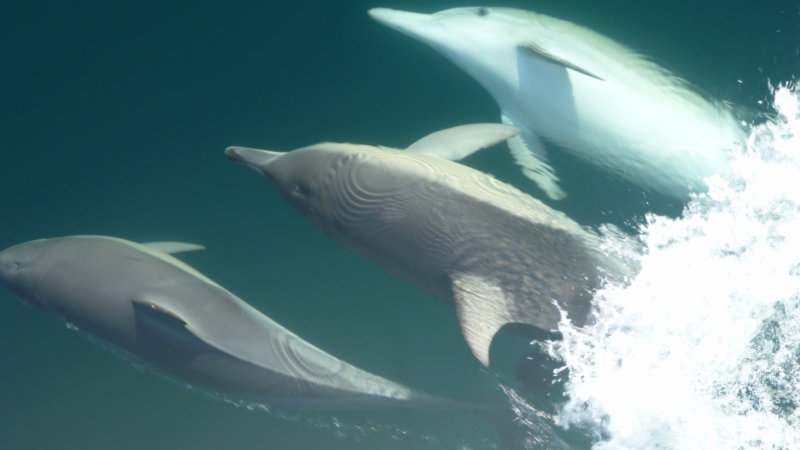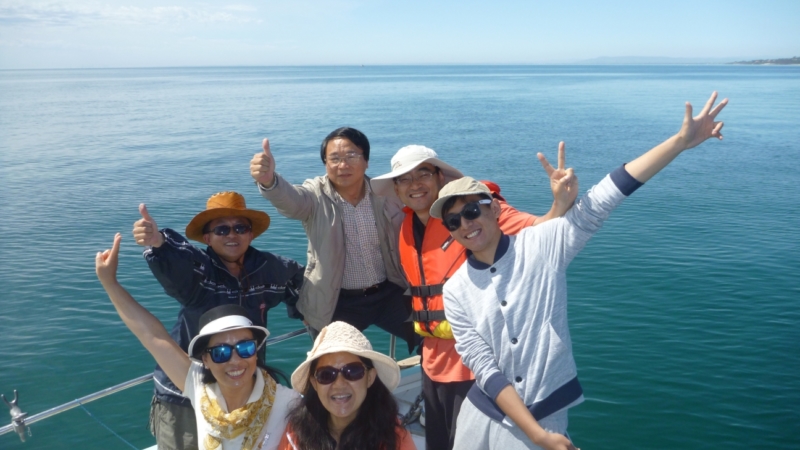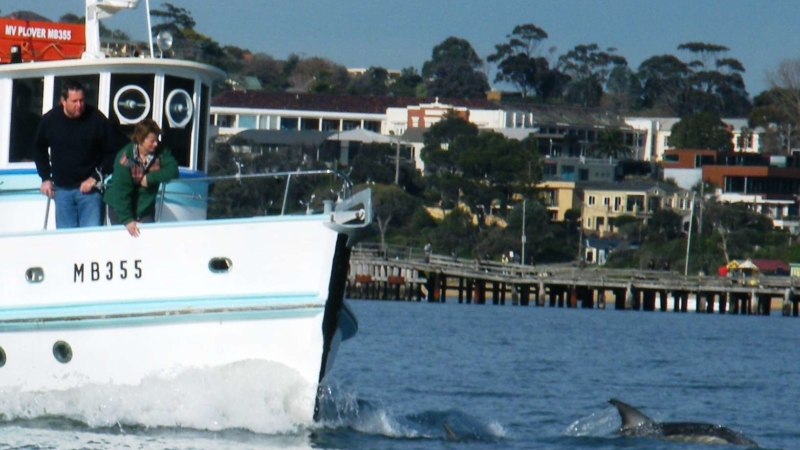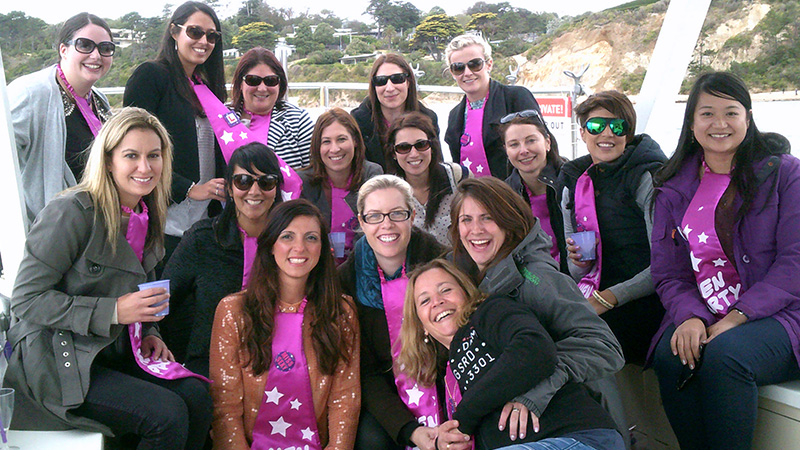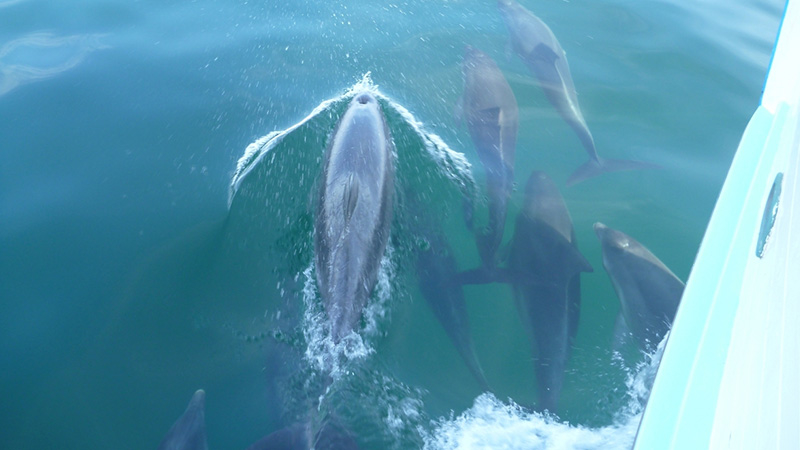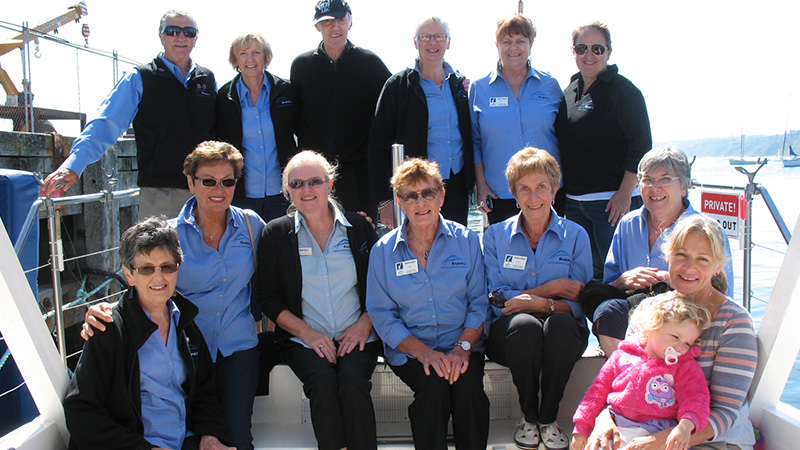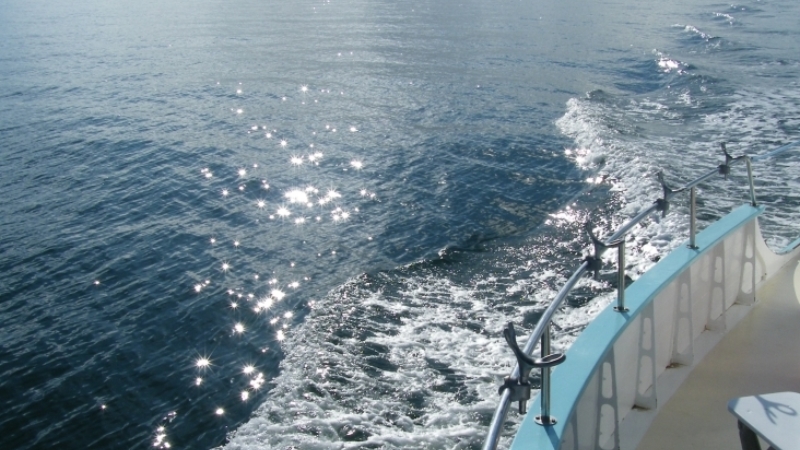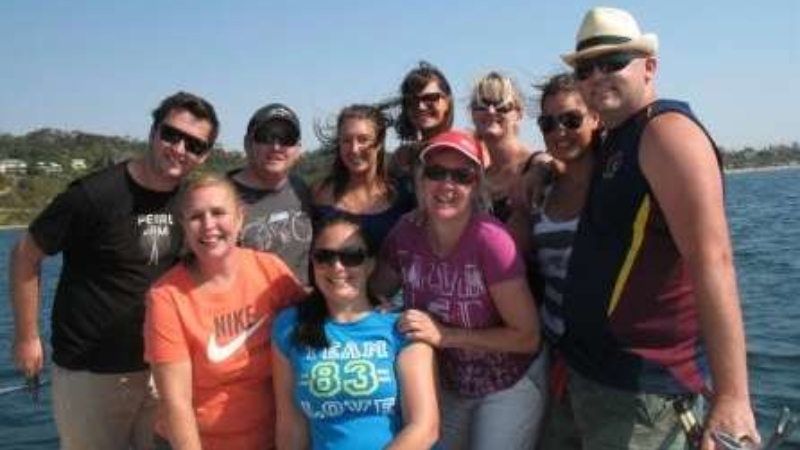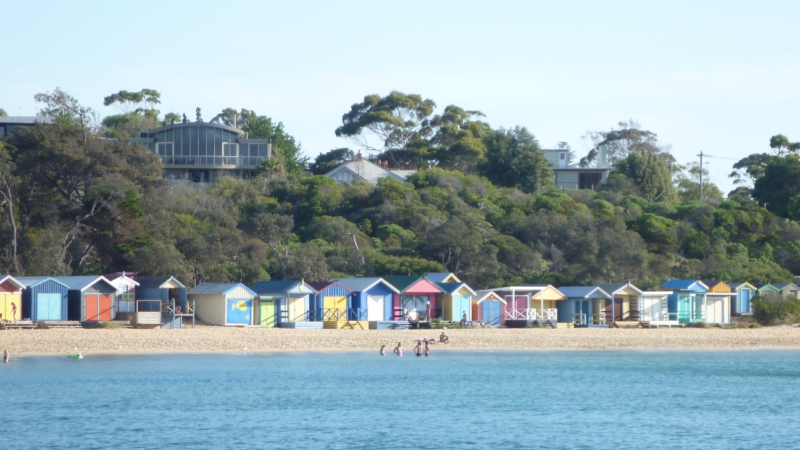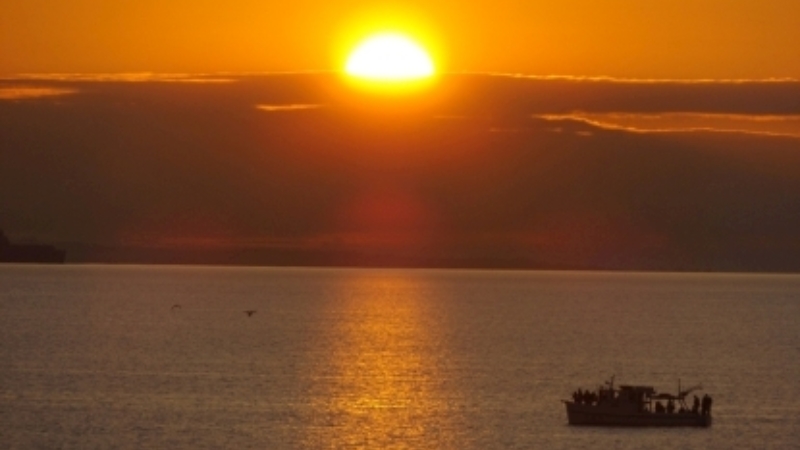 Cruise Packages
Basic Cruise
$250 per hour (2 hours)
BYO drinks/nibbles
Coffee, tea, cordial and a lamington cake provided for 2 hour trips
Up to 25 Passengers
Catered Cruise
$250 per hour (2-3 hours)
BYO drinks/nibbles
Coffee, tea, cordial and a lamington cake provided
$ TBA for catering needs as agreed
Up to 25 passengers
All tours depart from and return to the Mornington Pier. Other options may be possible - please discuss your ideas with us and we will see what we can do.
Plover is the best vessel in the Mornington harbour for any: celebration with family or friends, corporate function, staff social gathering, hens party or sunset cruise with work collegueages, family or friends before heading off to a local restuarant for dinner.
We recommend you hire us for a fishing trip if you wish to do team building exercises (see "Fishing tab" above).
---
Scattering of Ashes
Bay Fish N Trips can provide a sensitive farewell for your loved ones with their Scattering of Ashes.

$250 per hour
BYO drinks/nibbles
Up to 25 Passengers
Please call us to discuss how we can make your farewell a memorable day.
---
Call Bay Fish N Trips on 0418 349 364 to discuss your cruise on board Plover.